Get an European Union Residency Permit and Citizenship
Top Investor Visa Immigration Services Ltd is a full integrated service provider supporting clients to access European Residency Permits and Citizenship by Investment in Portugal and Cyprus.
Apply Today!
Start Your Application Today
Top Investor Visa is specialized in obtaining an European Union residency permit and citizenship through investment in Portugal or Cyprus.
We help investors select the investment options with high ROI, guide them through their application process for a second citizenship, and offer a property management service to increase the income of their investments.
From investment advisory and second passport applications to a full range of immigrations services, we simplify a difficult and time-consuming process and provide the best solutions for your personal and business needs.
With years of expertise, our team has successfully worked with clients all around the world who are now enjoying the benefits from obtaining a second citizenship.
The Benefits Of A Second Citizenship
Our citizenship by investment programs offer you the opportunity to legally obtain a new citizenship, increasingly sought after due to its benefits for both families and businesses.

With an Investor Visa, you have the freedom to travel, live, work, and study in 176 countries around the globe. Visa-free.

The European Union is a reliable and safe place where you and your family will have access to top education and healthcare systems.

Enjoy tax optimization, access to great investment opportunities, and the possibility to develop your business abroad.
Top Investor Visa Immigration Services represents the two best residency permit
and citizenship by investment programs in Europe: Portugal and Cyprus.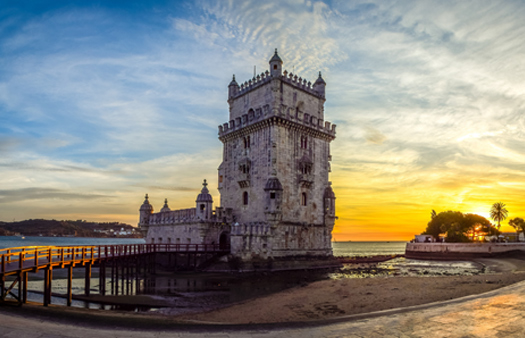 Get to know the advantages of Portuguese citizenship by investment program and learn how to qualify for a Golden Visa.
Learn More
Discover the requirements and benefits of the Cyprus citizenship by investment program and start your application process.
Learn More
Start Your Application Today





DUBAI, UAE
Sheikh Mohammed Bin Rashid Boulevard, 1401 Boulevard Plaza - Tower One, Dubai
LISBON, PORTUGAL
Avenida Engenheiro Duarte Pacheco, Edifício Amoreiras Shopping, Torre 2, Piso 9, Sala 10, 1070-103 Lisboa