Everything you need to know about the UAE Residency Visa, a real estate investment program.

UAE Residence Permit Validity
3 years, with the possibility of renewal

No physical residency requirements

AED 2,000,000 (aprox. EUR 500.000 / USD 550.000)

Application Processing Time
Dubai Golden Visa Investment Program
Dubai is becoming one of the most attractive places in the world to live and work. As such, the demand for the Dubai Golden Visa is increasing and thousands of UAE residence permits have been given to investors since they were first approved in 2020.
Applicants who invest in real estate that is worth at least AED 2,000,000 are eligible for a Dubai Golden Visa for themselves and their family, including their spouse, children, and parents, with no age limit.
Once application is approved, individuals are granted the right to live, work, and study in the United Arab Emirates. In the event of the death of the original Dubai Golden Visa holder, family members are allowed to stay in the UAE for the duration of the visa.
Book a free consultation for a step-by-step procedure for obtaining a Dubai Residence Permit through investment and start your application today.
The Benefits Of Dubai Golden Visa – UAE

Gain the right to live, work, and study in the United Arab Emirates and enjoy visa-free access to other countries.

Qualifying family members include spouse, children, and parents, with no age limit.

Get access to excellent education and health facilities in a stable country and secure the future of your next generations.

Depending on the value of the investment, you may be eligible for a 3 to 10 year residence permit.

Dubai offers 0% tax on personal income for residents, allowing them to be more efficient and save more on their investments.

No physical presence or residency is required, besides one visit for biometric capturing during the application process.
Prior to submitting their Dubai Golden Visa application, investors must have made their investment, which can be made personally or through a company in which the applicant is a shareholder.
The following investment requirements must be met:
Minimum AED 2,000,000 value property or owned share (one property or more) under the applicant's name. In case the property is mortgage, at least AED 2,000,000 of property value must be paid to the bank. NOC letter and paid amount letter. Husband and wife can share in one property (marriage certificate required).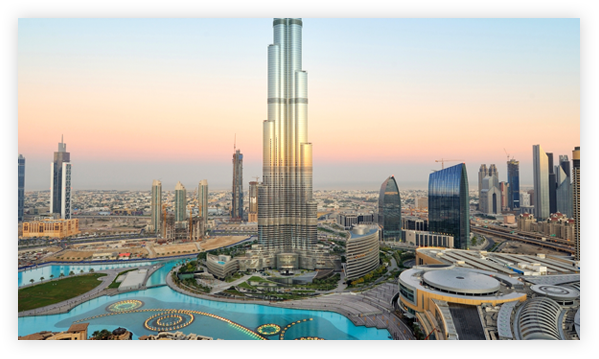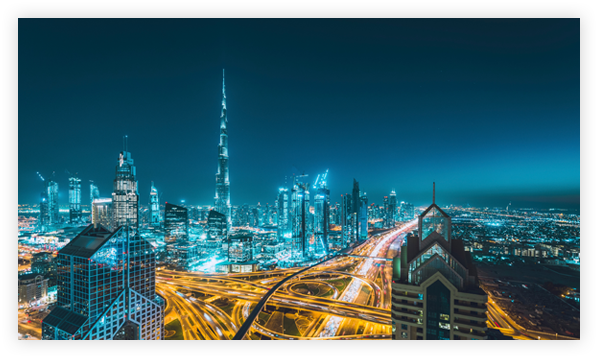 Dubai is a safe, vibrant, multicultural, and cosmopolitan city in the United Arab Emirates that, besides being one of the world's most popular tourism destinations, is increasingly becoming a top lifestyle and real estate destination for investors.
With a favorable tax environment, cutting-edge infrastructures, a wide variety of events and leisure activities, and an exceptional standard of living, Dubai offers a world of opportunities for those seeking to invest and build a secure future for their families and businesses.
United Arab Emirates (UAE)




With local knowledge, expertise, and experience, TopInvestorVisa has a 100% guaranteed Golden Visa application acceptance and has provided support to investors from around the globe, ensuring tailored solutions for a successful application.
Book a free consultation with one of our advisors for a step-by-step procedure for obtaining a Dubai residence permit through investment and to clarify all your questions before applying for a Golden Visa.
Start Your Application Today





DUBAI, UAE
Sheikh Mohammed Bin Rashid Boulevard, 1401 Boulevard Plaza - Tower One, Dubai
LISBON, PORTUGAL
Avenida Engenheiro Duarte Pacheco, Edifício Amoreiras Shopping, Torre 2, Piso 9, Sala 10, 1070-103 Lisboa